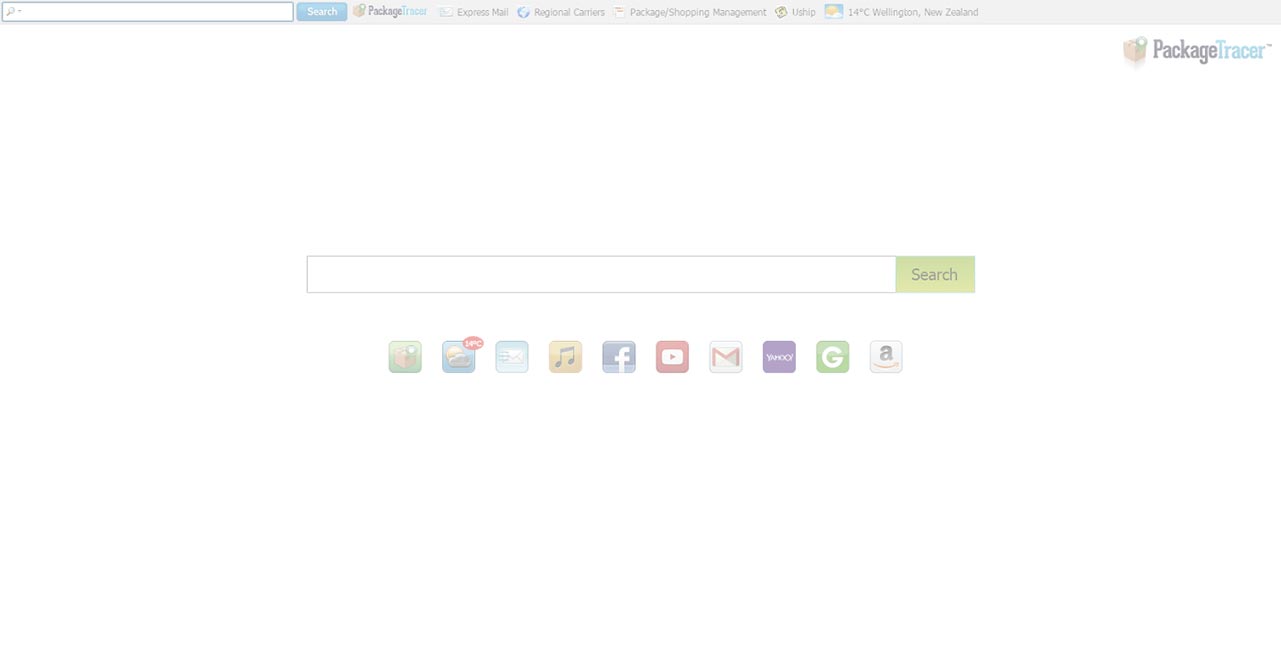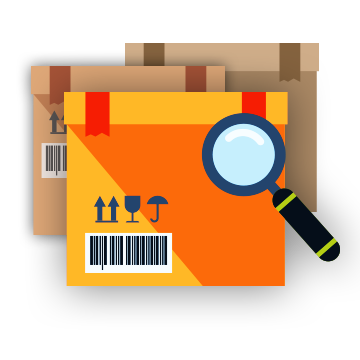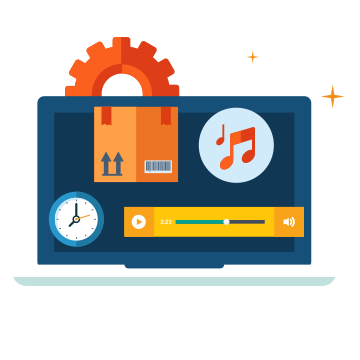 Access tracking information from mail carriers all over the world: UPS®, FedEx® and more!
Manage online purchases.
Calculate shipping costs on all packages.
Organize electronic receipts.
Track Your Package Here
& get the MyWay.com Update on your Homepage & New Tab
Check Your Order Status Now - FREE
Track your order status via UPS®, USPS®, FedEx® and more. Ship packages via access to regional carriers from all over the world.
Track Your Packages & More
Enjoy easy access to online order status, online shipping, shopping management tools and more - FREE.
By installing the extension, you agree to the
EULA
and
Privacy Policy
,
and may be presented with an additional Ask default search offer.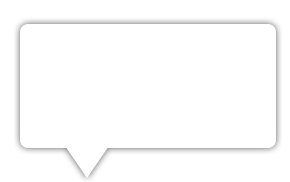 Don't forget to check
You will not be able to proceed unless you check the box for PackageTracer on your New Tab and Homepage